Cannabis Solutions
for
You
Cannabis Security Technology Experts
We Help You Pass State Requirements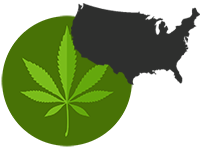 Local laws require surveillance cameras and video recorders to comply with a complex set of regulations to obtain and maintain a commercial license to sell cannabis. The experienced professionals at Eskatech are experts at navigating these strict and numerous requirements. We put to work our years of experience meeting complicated state cannabis regulations and help guide you through each step along the way.
Prevent Theft and Fraud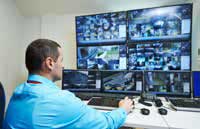 Shoplifting and employee theft prevention is critical to the cannabis business. Eskatech's digital cannabis retail solution provides cannabis retailers and growers with the security they need to meet this challenge. Point-of-Sale (POS) integration provides the data necessary to detect employee fraud as it occurs. Panoramic surveillance covers your entire store and operation, leaving no blind spots. HD video surveillance allows you to see every detail. And 24/7 real time monitoring with remote viewing and playback makes sure no part of your security is left to chance.
Control All Access to Your Business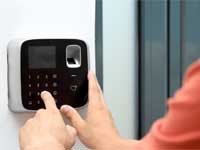 Controlling who is allowed to access the secured areas of your store and growroom is critical to the success of every cannabis business. Ekatech's complete cannabis solution combines entrance management with native biometrics and video surveillance, providing the information your cannabis business requires to quickly resolve incidents, improve safety around your facilities, and secure every part your operation.